Let our Projects Tell About us
---
Let our projects tell you about
the quality of our work

Experience & Mastery
---
Over 13 years' experience in Marble, Stone and Granite
Extraction and Processing
Distinctive Materials
---
We Own our Distinctive Materials
of Marble, Stone and Granite


SaudiMarmo Was Not Built In A Day, It Was A Long Journey!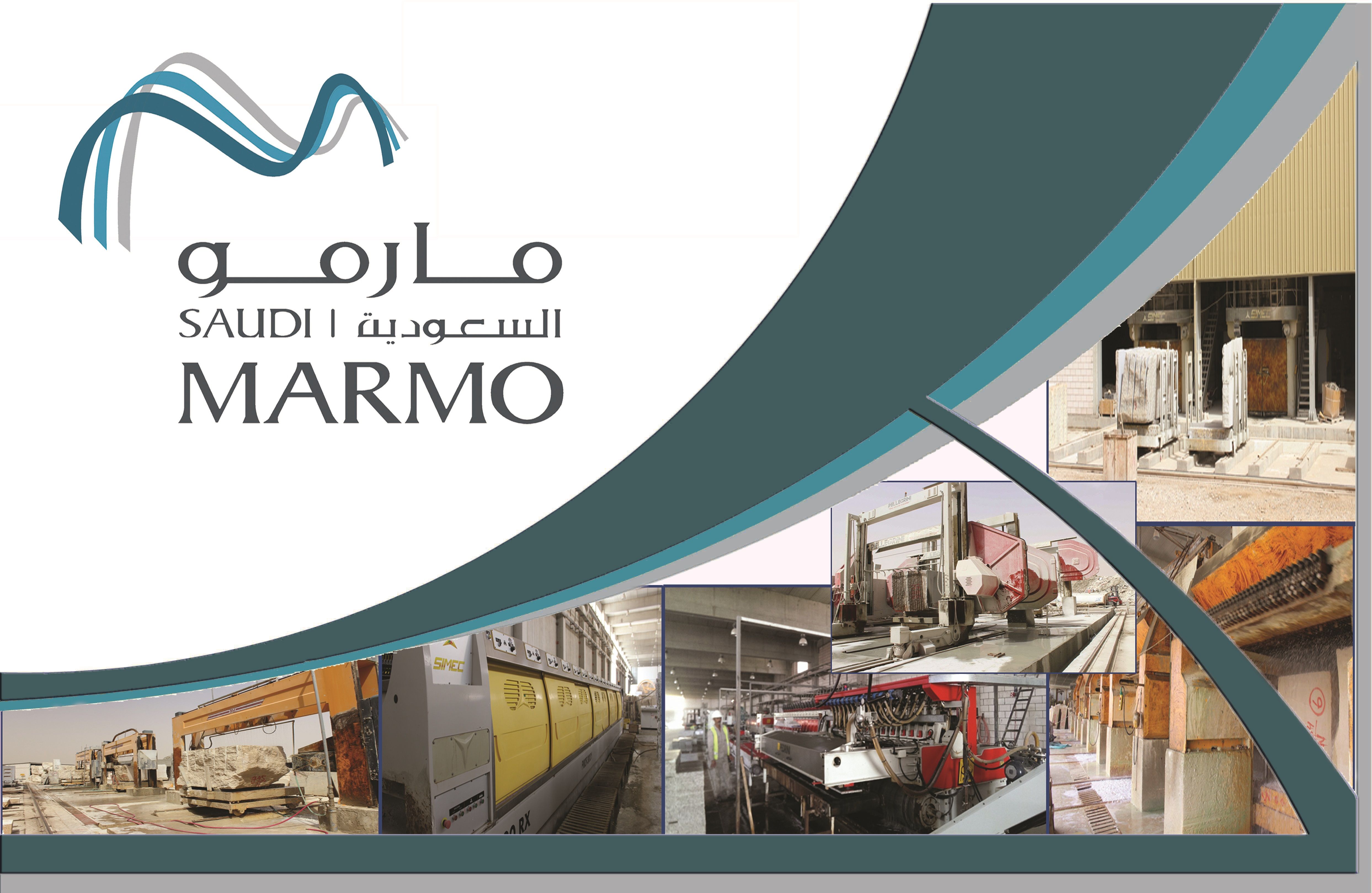 Accuracy in Work
SaudiMarmo strives to meet the needs of customers and
achieve their satisfaction by providing its products
and services with a high quality and
efficiency.
Commitment to the Social Responsibility
We committed to customers to spend their money wisely,
and we are investing more in product development
and customer support than in sales
and marketing.
Proficiency in Implementation
We use the latest technology to bring out our projects in the best way
High Quality
Let our projects tell you about the quality of our work


Samples of our Certificates